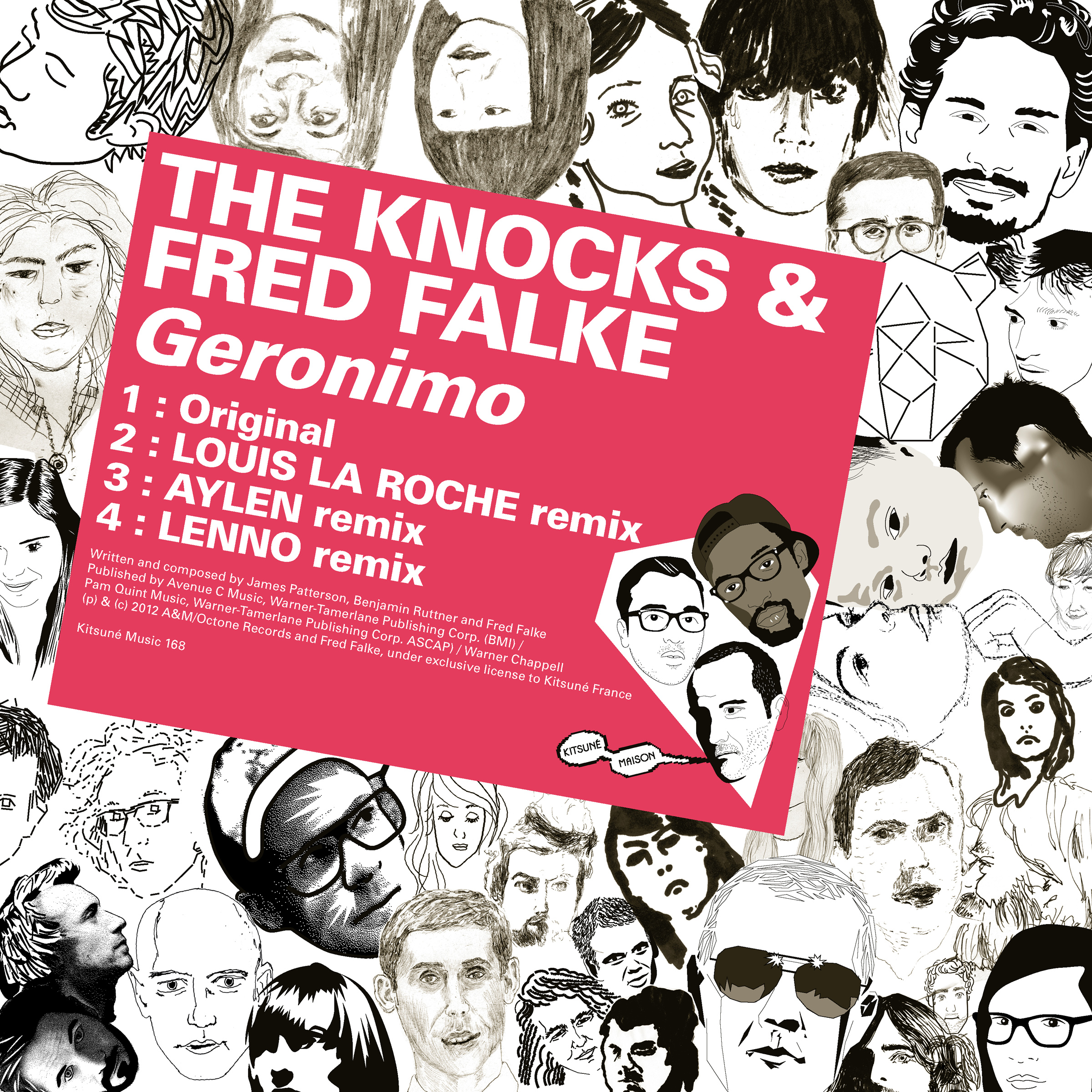 Lots of talent happening in this one. 
The fantastic group The Knocks + french touch master Fred Falke collaborated on this new release on Kitsune, and remixed by the great Louis La Roche. 
All these names together almost made me fall out of my chair… Then I actually listened to the track and actually did.
Hear it right here.